Dinner to Honor Exceptional Educators and Students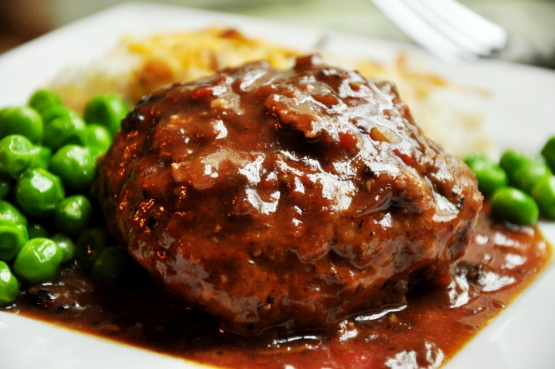 Join W:. Brother Ross and the officers of Hancock Lodge to recognize four students and two teachers who have a special relationship with our lodge.  Our special guests will be two of our Grand Lodge Essay Contest entrants, and four individuals who were nominated by a school official; two as Exceptional Teachers and two as Exceptional Students as part of the Back to School Programs in the Kansas Masonic Lodge toolkit.
Dinner is $14 dollars per person which includes a little extra needed to sponsor our guests.  Please register your intent to attend below.  Dinner will be catered by The Café of Leavenworth and includes Salisbury Steak, peas, and salad.  There is also a link to PayPal for your convenience at the bottom of this page.  Your response by Monday, April 4th is requested.
[contact-form-7 404 "Not Found"]
To pay ahead via PayPal or Credit Card, click Buy Now.  If paying online, we would greatly appreciate it if you also register so the right folks get a headcount.  When you register (above), you'll stay right on this page.