Brothers:  Hopefully, all three investigating committees are ready to report so we can ballot tonight.  Also on the docket is the preparation for the Grand Master's Official Visit scheduled for October 6th.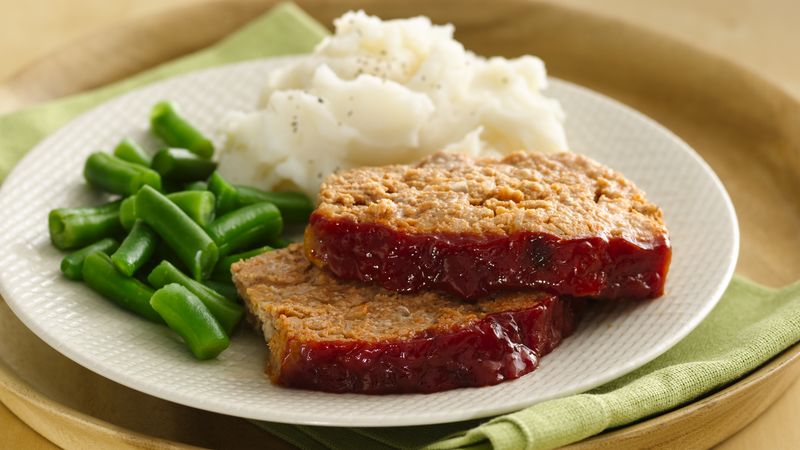 The
Dinner Reservation form
is now online.  I am planning to serve a choice of meatloaf or pineapple chicken.  Please make your reservation as soon as possible and no later than the end of September.
Fraternally,
Bro. Ross